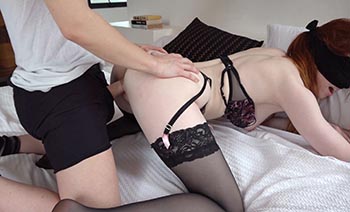 Edit: 1/17/21 Thank you all for voting!! The contest is over and MV will be announcing winners on 2/8/21. If you MISSED OUT for some reason or did not have the funds at the time – I am leaving the Queen pack as AVAILABLE until MV announces the winner, just tip the cost, link below!

January 7-17th only! This year I'm running for MV Queen of the Year
All LOCKED videos are UNLOCKED during awards and $25 each, B/G 2017 is also $25. You must vote the cost of anything you would like and then message me with your picks! I will be sending download links for 4K (if a video has multiple versions) unless you specify wanting the 1080p in your first message! Check out my free promo video!
$100 TIP gets you all 5 new videos below, +$25 for each locked video you'd like.


Get my new autographed goodie bundle! Comes with my autographed MV Mag issue, 3 prints, and 1 Lootz sticker! The magazine and one photo will be signed! With loveeeeeee, LOOTZ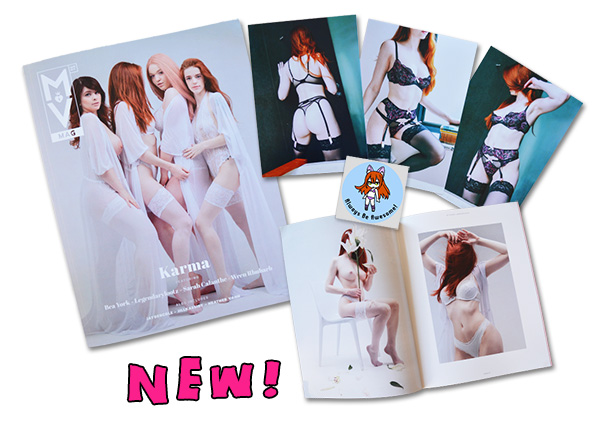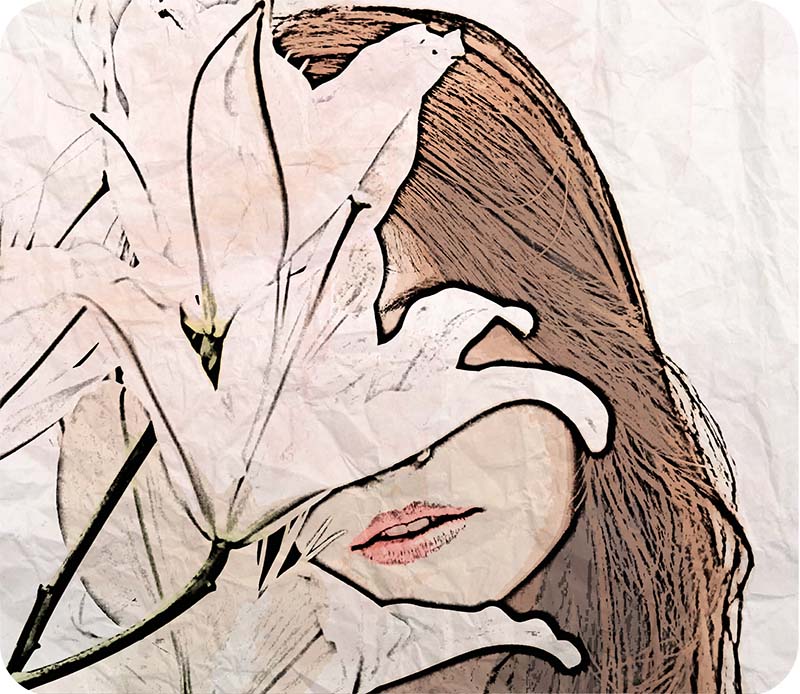 I absolutely love doing custom content ♥ Let me make your porn dreams a reality! I do all kinds of role play and cater to many fetishes. All videos are filmed in 1080p/60fps or 4K/30fps on my Sony FDR-AX700. I have three ultra realistic cock toys which I love riding as well as a ton of other dildos, plugs, and vibrators. Typical turnaround time is within 1-3 weeks. Check out my Manyvids page for sample videos. Prices start at $150 (non-exclusive) / $225 (exclusive) and additional details can be found in my custom video form. Hope to cum for you soon!