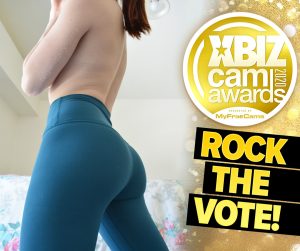 Hi all! I was nominated for XBIZ Female Clip Artist 2020! I would love if you sent in a vote 😀 winners are announced August 27th!
Get my new autographed goodie bundle! Comes with my autographed MV Mag issue, 3 prints, and 1 Lootz sticker! The magazine and one photo will be signed! With loveeeeeee, LOOTZ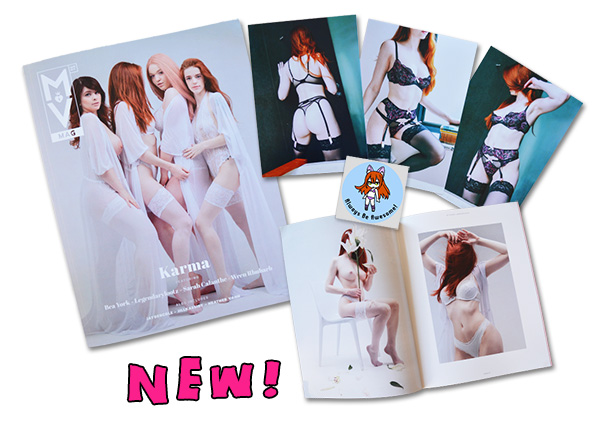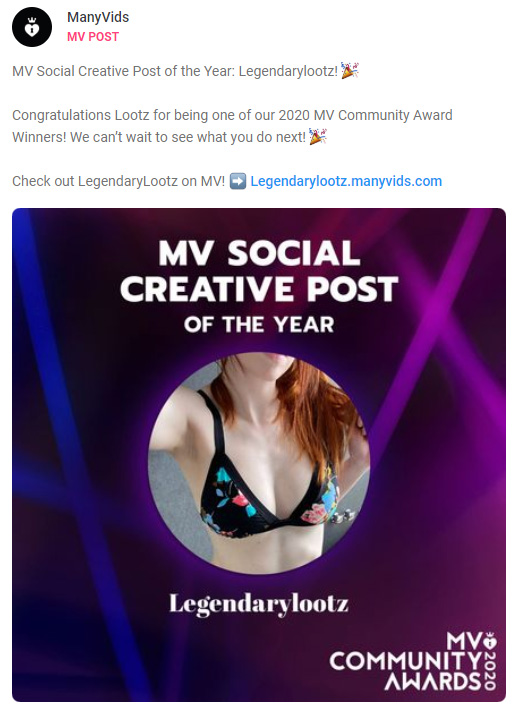 MV Social Most Creative Post of the Year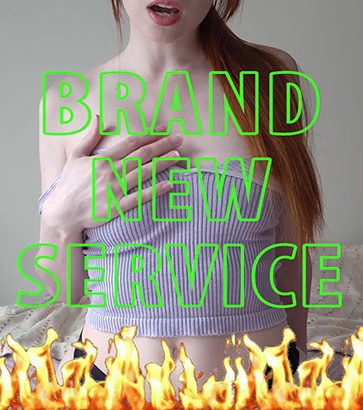 Vote for me for Creative Post of the Year on ManyVids! This spring I worked on a silly video commercial and you can watch it here! Contest runs from June 25th 11:00 am EST and will end July 5th, 2020 8:00 pm EST. I'll be releasing a new video as the vote prize ❤ MV will choose a winner from the top 5 nominees with a prize of $500, a blingy crown, and some sweet MV gear.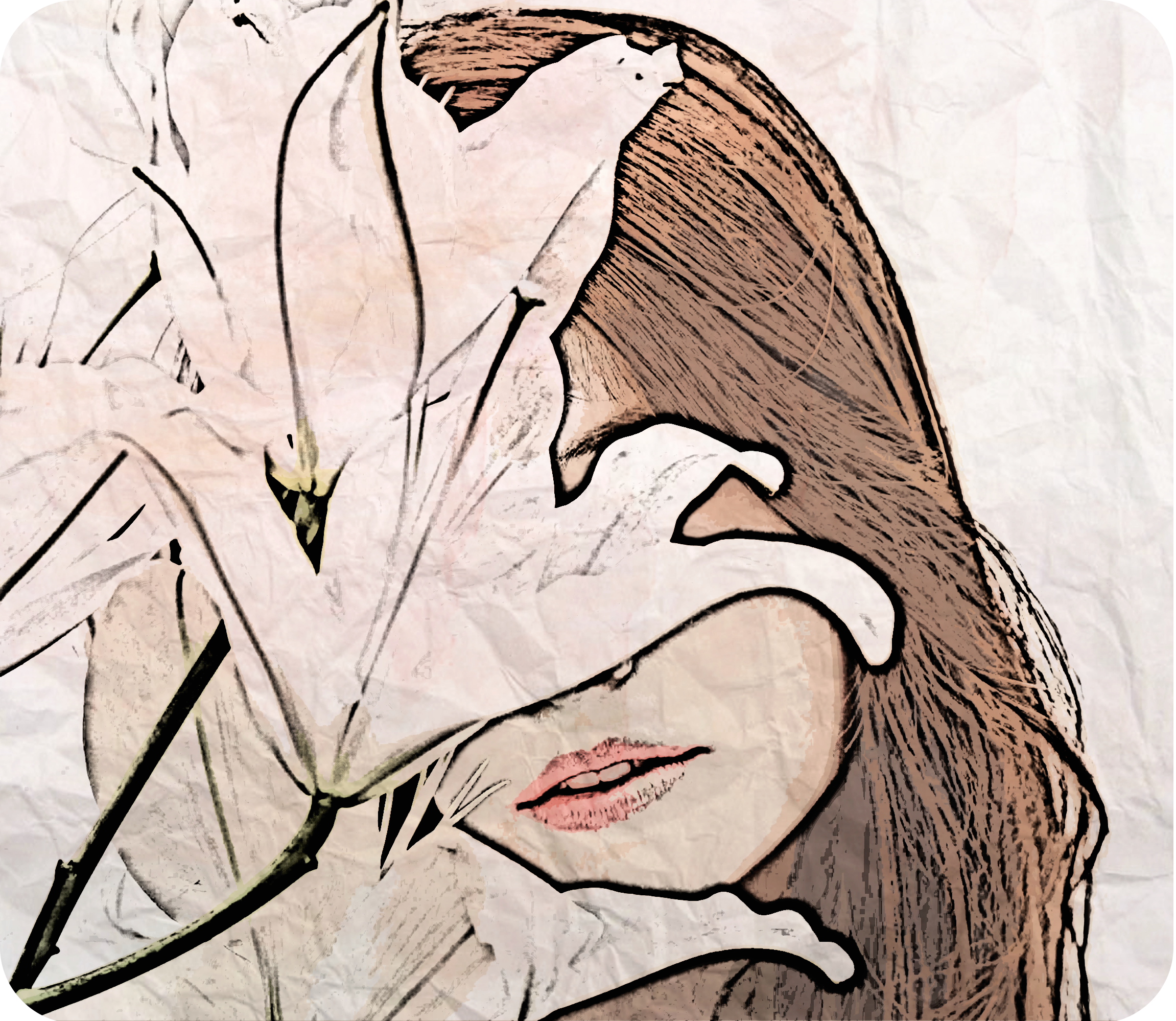 I absolutely love doing custom content ♥ Let me make your porn dreams a reality! I do all kinds of role play and cater to many fetishes. All videos are filmed in 1080p/60fps or 4K/30fps on my Sony FDR-AX700. I have three ultra realistic cock toys which I love riding as well as a ton of other dildos, plugs, and vibrators. Typical turnaround time is within 1-3 weeks. Check out my Manyvids page for sample videos. Prices start at $150 (non-exclusive) / $200 (exclusive) and additional details can be found in my custom video form. Hope to cum for you soon!