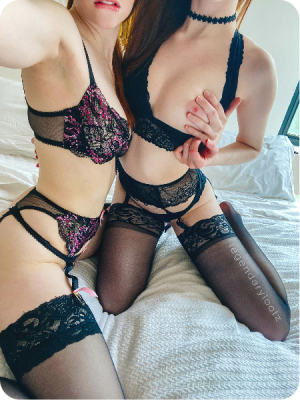 NEW G/G content coming this month! Check back during ManyVids April Monthly Contest 4/8-4/16. All G/G content released during the contest will only be available during the contest. I will also be offering masked customs (new bunny mask!!). If you don't want to miss out be sure to join my discord where I announce all special and limited time releases.
Vote Prizes
$50 New G/G video + any 1 vid
$100 New G/G video + any 5 vids
(Unlocked videos only)
Masked Customs
$350 15mins
$425 20mins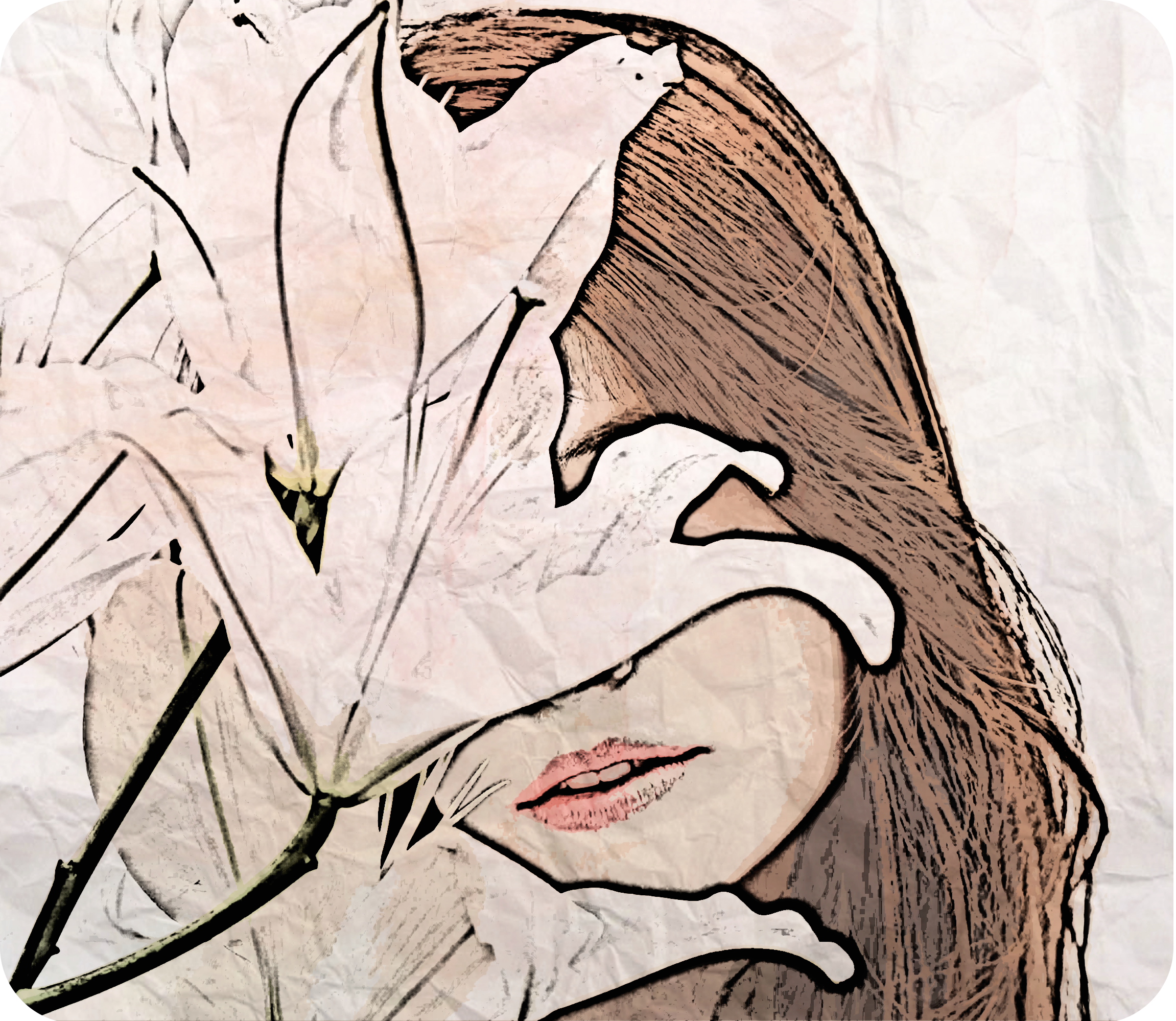 I absolutely love doing custom content ♥ Let me make your porn dreams a reality! I do all kinds of role play and cater to many fetishes. All videos are filmed in 1080p/60fps or 4K/30fps on my Sony FDR-AX700. I have three ultra realistic cock toys which I love riding as well as a ton of other dildos, plugs, and vibrators. Typical turnaround time is within 1-3 weeks. Check out my Manyvids page for sample videos. Prices start at $150 (non-exclusive) / $200 (exclusive) and additional details can be found in my custom video form. Hope to cum for you soon!