Come see my milky tits! My MV Fanclub is the only plce to see my milk/lactation content. ⭐Milk squirting, dripping, tasting, dirty talk, JOI's, Mommy stuff, titty play, milk HJs, milk BJs, full length videos & no PPVs at all
I will be increasing the price as more content gets added, so get in early, the price you sign up with will stay the same when you rebill even if I raise the prices!
UPDATE: 8/10/2023 Customs are now OPEN for milk content only, you must be a MV fanclub subscriber to order a custom right now. 
Lactation content is NOT ALLOWED on OnlyFans, I will not be posting any of it there and do not ask about it in my DMs.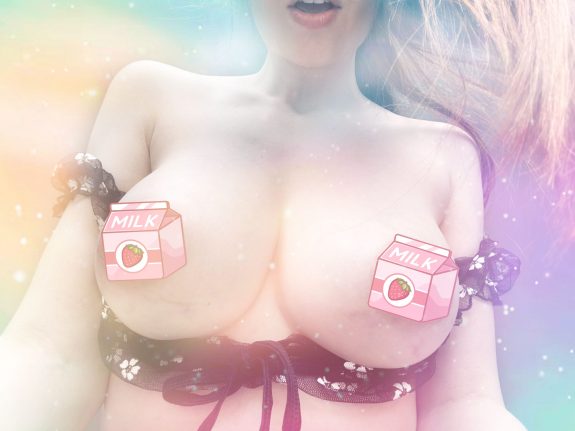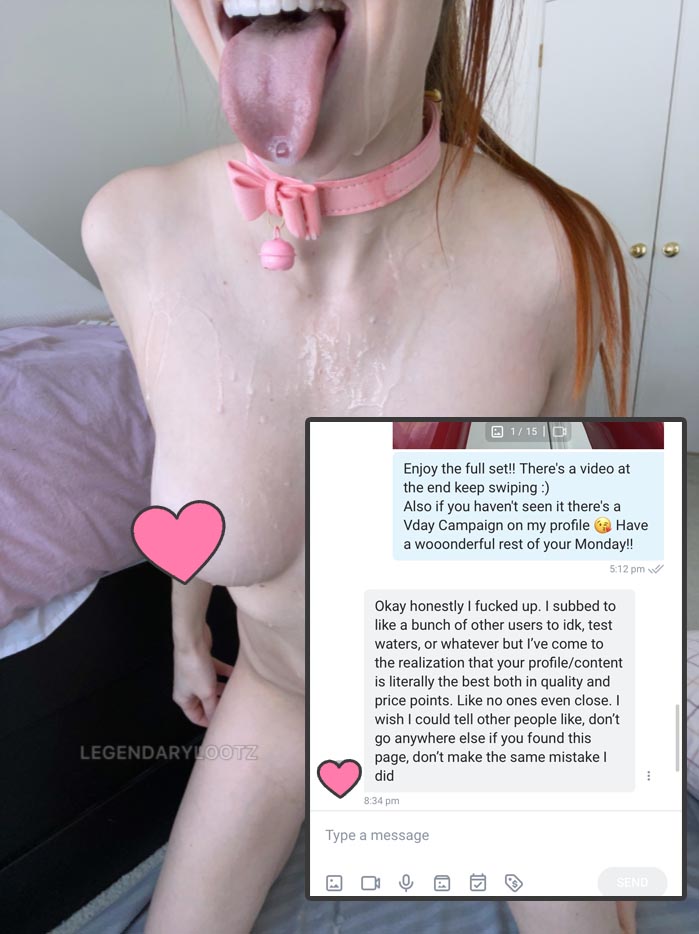 Ahh yes I am finally taking over OnlyFans. Subscribe for nudes, clips, silly stuff, and everything else! You can also check out my free page!
Discount for new subscribers!
Onlyfans is the only place you can get my new B/G content.
NEW! All subscribers get access to 1 LOCKED VIDEO per month! All Locked videos are HERE, sort by "Highest Price". You must message me on Onlyfans with the title you are requesting and it will be sent as a PPV, most locked videos are $19.99, some are $24.99.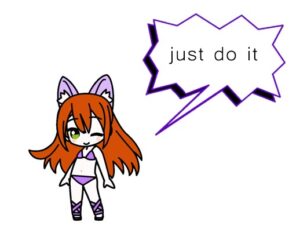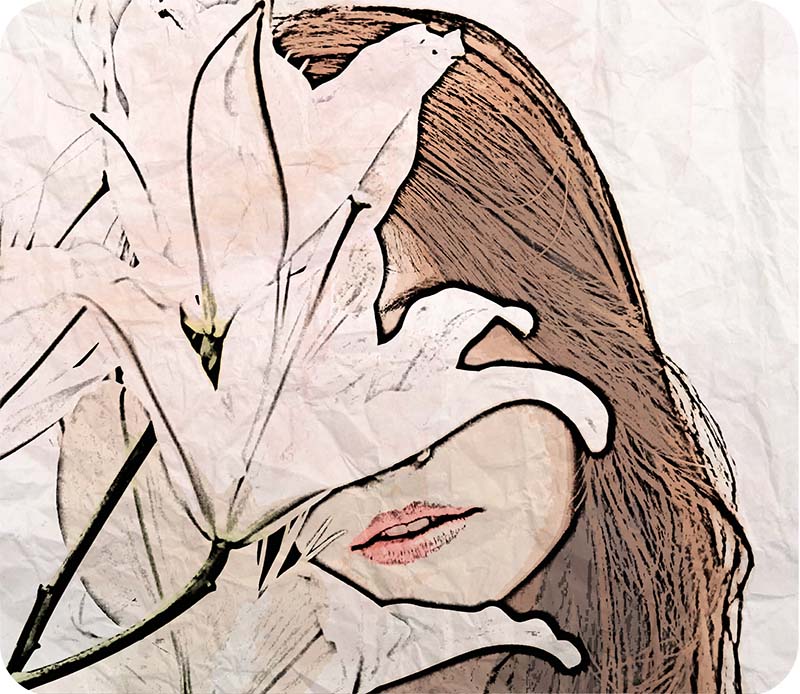 Edit: Customs are permanently closed! Unless you are looking for a lactation custom, those are open and available to my MV Club Subscribers only right now.
I absolutely love doing custom content ♥ Let me make your porn dreams a reality! I do all kinds of role play and cater to many fetishes. All videos are filmed in 1080p/60fps or 4K/30fps on my Sony FDR-AX700. I have four ultra realistic cock toys which I love riding as well as a ton of other dildos, plugs, and vibrators.  Hope to cum for you soon! 
Hi, I'm Lootz. I enjoy long walks to my couch, raiding my obsidian sanctum, people watching, and getting naked for strangers online. Some say I'm actually a robot but I tell them that's impossibeepboop0101110.