MV Social Most Creative Post of the Year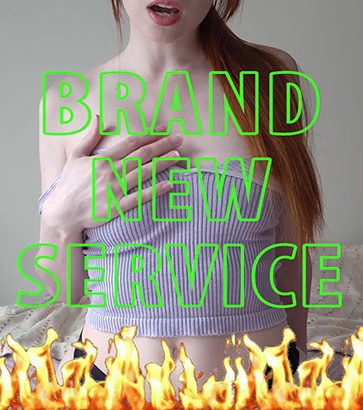 Vote for me for Creative Post of the Year on ManyVids! This spring I worked on a silly video commercial and you can watch it here! Contest runs from June 25th 11:00 am EST and will end July 5th, 2020 8:00 pm EST. I'll be releasing a new video as the vote prize ❤ MV will choose a winner from the top 5 nominees with a prize of $500, a blingy crown, and some sweet MV gear.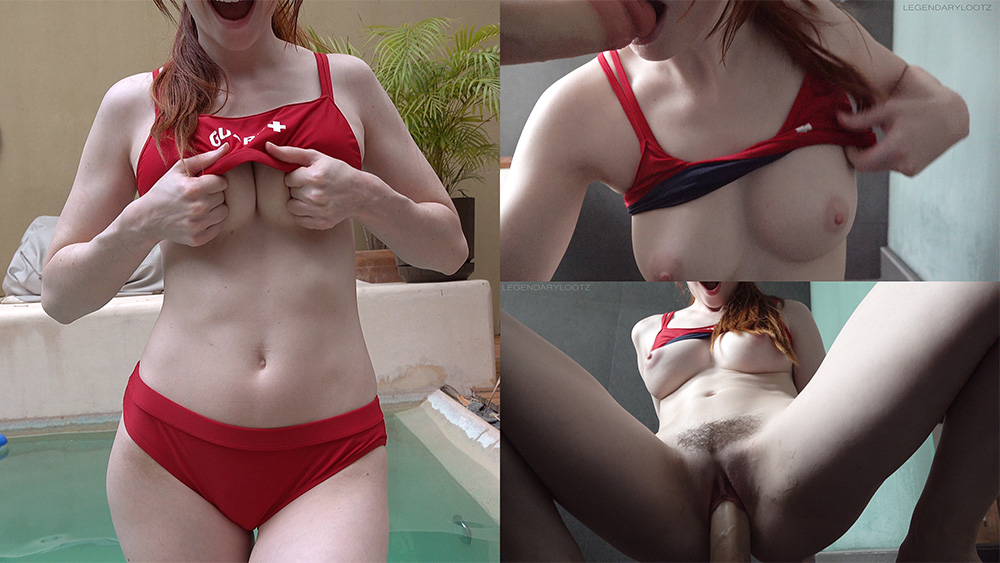 Lifeguard Fuckbuddy – You show up at my workplace to hang out and well.. check me out. I see you looking at me like that! Stopppp you are such a perv, I can get in trouble here. Oh my god are you hard? You can't be hard here, this is public! I can't help but stare.. I mean your dick looks so hard and it's really obvious. If you take it out… I'll flash my tits. This is really getting naughty.. if you stroke it I'll take my pussy out. Ugh why do you do this to me, if I get caught I can lose my job but if you get caught you just look like a horny perv. Ok ok.. I have an idea. I'm going to lock up and meet you in the showers. I show up a few minutes later and tell you to get your cock out, it just looks so good I can't help but sucking it getting sloppy. I'm so turned on right now.. my boss is around so we have to be quiet but I need to get fucked. We fuck on the shower room floor until I cum.. and you cum in me.. baby!! You can't be cumming in me!! You're so bad, look at this.. your cum is so deep in me. Next time you're not allowed in, you know I can't resist you!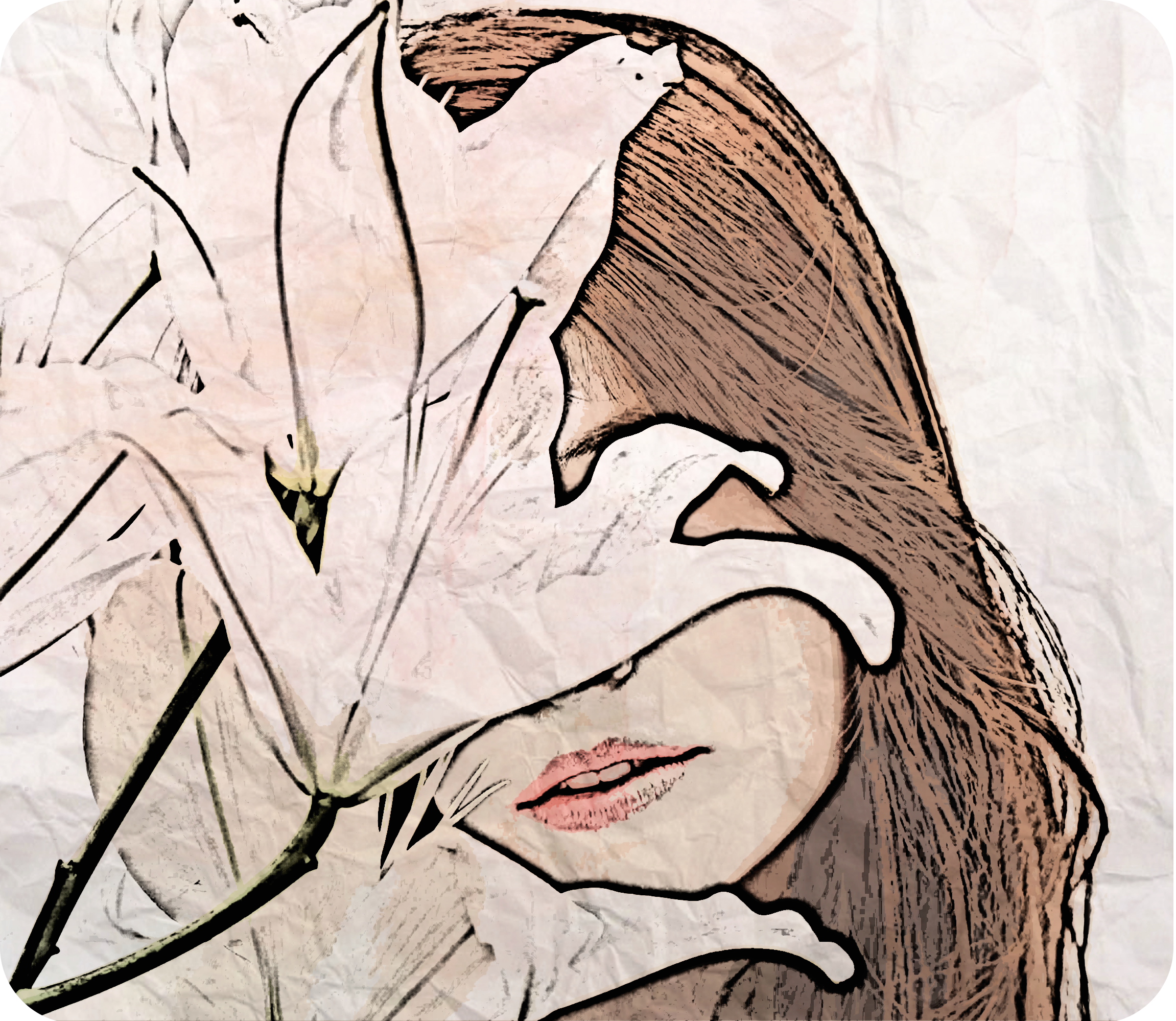 I absolutely love doing custom content ♥ Let me make your porn dreams a reality! I do all kinds of role play and cater to many fetishes. All videos are filmed in 1080p/60fps or 4K/30fps on my Sony FDR-AX700. I have three ultra realistic cock toys which I love riding as well as a ton of other dildos, plugs, and vibrators. Typical turnaround time is within 1-3 weeks. Check out my Manyvids page for sample videos. Prices start at $150 (non-exclusive) / $200 (exclusive) and additional details can be found in my custom video form. Hope to cum for you soon!