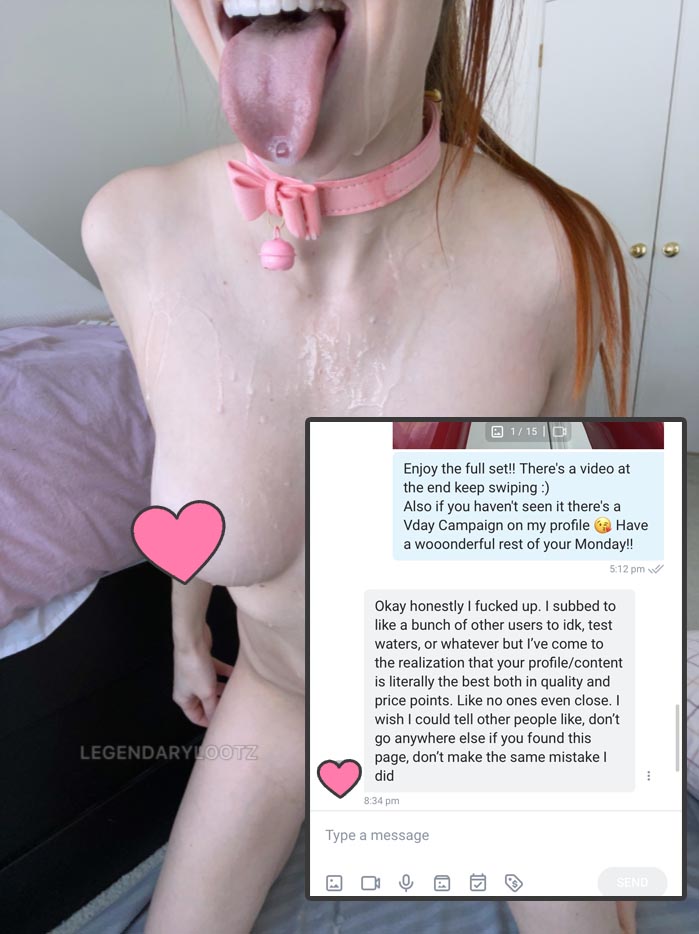 Ahh yes I am finally taking over OnlyFans. Subscribe for nudes, clips, silly stuff, and everything else! You can also check out my free page!
Discount for new subscribers!
Onlyfans is the only place you can get my new B/G content.
NEW! All subscribers get access to 1 LOCKED VIDEO per month! All Locked videos are HERE, sort by "Highest Price". You must message me on Onlyfans with the title you are requesting and it will be sent as a PPV, most locked videos are $19.99, some are $24.99.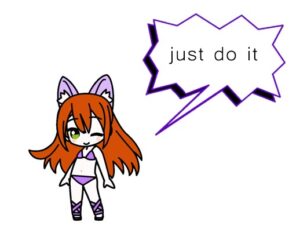 Check out my item store for panties, photosets, magazines, and autographed goodies!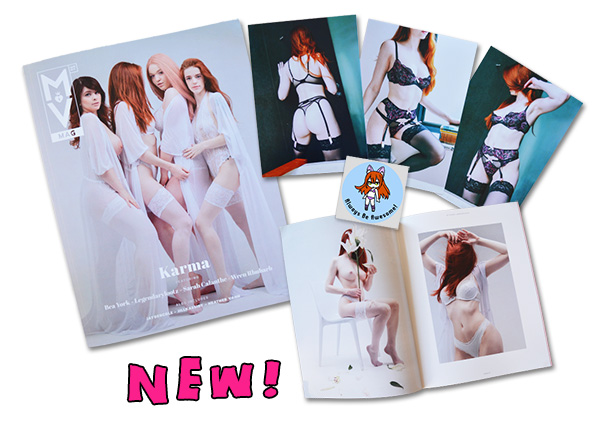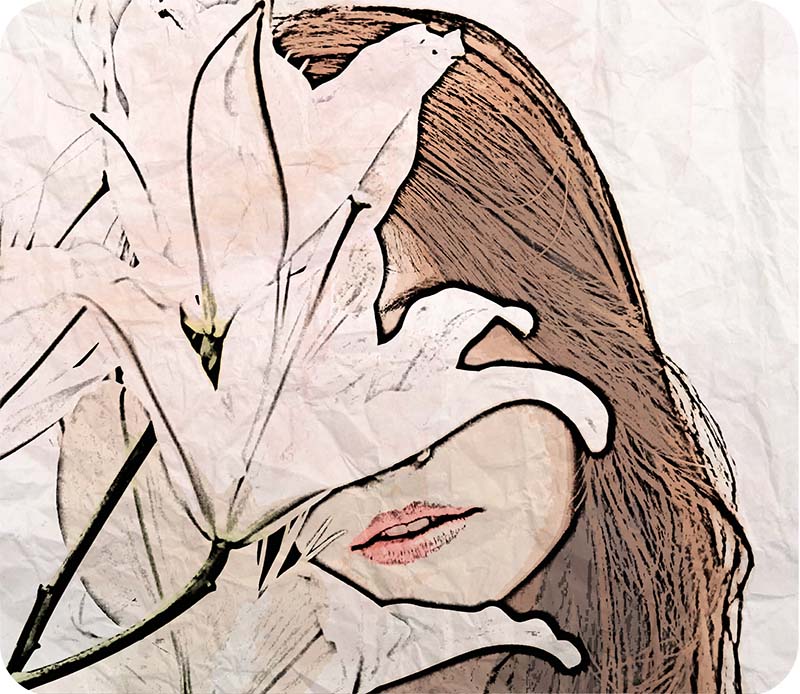 I absolutely love doing custom content ♥ Let me make your porn dreams a reality! I do all kinds of role play and cater to many fetishes. All videos are filmed in 1080p/60fps or 4K/30fps on my Sony FDR-AX700. I have four ultra realistic cock toys which I love riding as well as a ton of other dildos, plugs, and vibrators. Typical turnaround time is within 1 week. Check out my Manyvids page for sample videos. Prices start at $200 (non-exclusive) / $275 (exclusive) and additional details can be found in my custom video form. Hope to cum for you soon! 
Hi, I'm Lootz. I enjoy long walks to my couch, raiding my obsidian sanctum, people watching, and getting naked for strangers online. Some say I'm actually a robot but I tell them that's impossibeepboop0101110.