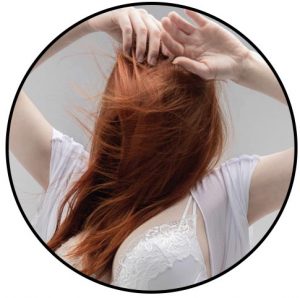 Frequently Asked Questions
Are you pregnant?
Not anymore! All went well
Are you doing custom videos?
Customs are closed, I may reopen them this summer. If I do I'll announce any reopenings on my Onlyfans/Reddit.
Do you offer sexting, cam, GFE, or photosets?
I don't!
Will you be doing lactation content?
As of 5/16 my MV VIP Fanclub is open and it will be the only place I'll be posting milk content! First video posts on 5/19, after that I'll keep adding photos, videos, clips, and other stuff (all milk content). Do not ask about milk content on Onlyfans, it is not allowed there! VIP Fanclub
Can I order a custom lactation video?
Not at this time, I may open customs for lactation soon but I have no idea when (or if I even will). Please don't ask, I don't know!
Do you have videos for sale where you are pregnant?
Any full length videos will be posted for sale on my ManyVids page. All of my videos are custom orders and I already have a queue of old videos I still need to post, so I will add some new ones in here and there. Any pregnant videos will be posted under the "pregnant" category in my video store. I do have lots of pregnant clips, longer videos, and photos on my OnlyFans page included with the subscription.
Do you have pregnant B/G videos?
Yes, these are only available on my Onlyfans. They are sent out randomly to subscribers (usually every Friday), I do not send out B/G videos upon request, you'll have to wait for a resend!