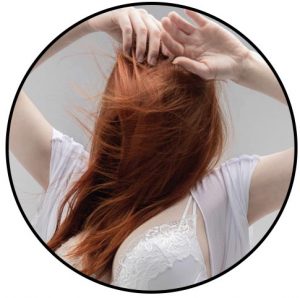 Frequently Asked Questions
Are you pregnant?
Yes!
How far along are you?
Due to prior loss am keeping this private, it just feels very personal to me now. I hope you can understand
Do you like being pregnant?
It's been pretty good actually, I have felt unwell at times but it hasn't been nearly as bad as I had expected (so far
).
Are you doing custom videos while pregnant?
I am, you can order one here: customs.legendarylootz.com all of my customs are solo! I am not sure how long I will be offering these
I may stop doing customs at any time, I will not be announcing the closure!
Can I put in a custom order and have it filmed later on when you are "very" pregnant?
I film all of my customs as soon as they are sent in and paid for, I am not able to schedule yours out weeks/months away!
Do you offer sexting, cam, GFE, or photosets?
I don't!
Will you be doing lactation content?
I am not sure, if so, I will be posting about this on Manyvids, Reddit, and on my website. Lactation content is not allowed on OnlyFans. Please don't ask when or if I am doing lactation content, I am already getting a lot of questions about this. (For those who don't know, you don't start lactating until after birth.)
Do you have videos for sale where you are pregnant?
Any full length videos will be posted for sale on my ManyVids page. All of my videos are custom orders and I already have a queue of old videos I still need to post, so I will add some new ones in here and there. Any pregnant videos will be posted under the "pregnant" category in my video store. If you want a video asap you will need to order a custom, I love filming them! I do have lots of pregnant clips, longer videos, and photos on my OnlyFans page included with the subscription.
Do you have pregnant B/G videos?
Yes, these are only available on my Onlyfans. They are sent out randomly to subscribers (usually every Friday), I do not send out B/G videos upon request, you'll have to wait for a resend!