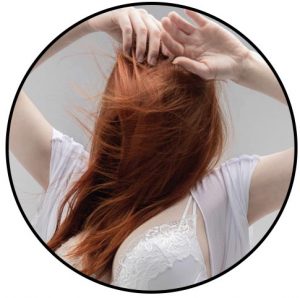 Frequently Asked Questions
Are you pregnant?
Not anymore! All went well
Are you doing custom videos?
Customs are closed, I currently do not have plans to reopen them, I just don't have the time for these!
Do you offer sexting, cam, GFE, or photosets?
I don't!
Will you be doing lactation content?
As of 5/16 my MV VIP Fanclub is open and it will be the only place I'll be posting milk content! Check it for photos, videos, clips, and other stuff (all milk content). Do not ask about milk content on Onlyfans, it is not allowed there! VIP Fanclub
Can I order a custom lactation video?
Customs are open for MV Fanclub members only. I am only taking lactation and titty focused requests!
Do you have videos for sale where you are pregnant?
Any full length videos will be posted for sale on my ManyVids page. All of my videos are custom orders and I already have a queue of old videos I still need to post, so I will add some new ones in here and there. Any pregnant videos will be posted under the "pregnant" category in my video store. I do have lots of pregnant clips, longer videos, and photos on my OnlyFans page included with the subscription.
Do you have pregnant B/G videos?
Yes, these are only available on my Onlyfans. They are sent out randomly to subscribers (usually every Friday), I do not send out B/G videos upon request, you'll have to wait for a resend! I do not have B/G lactations videos.